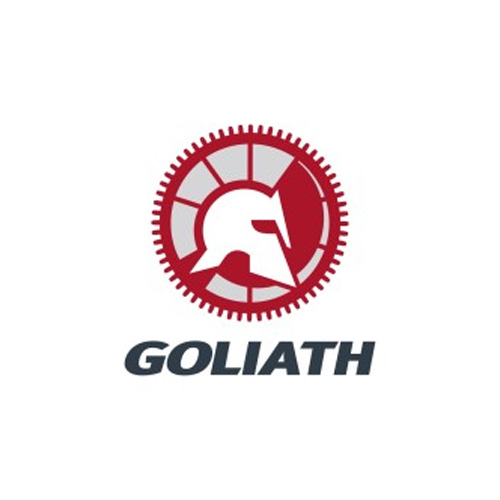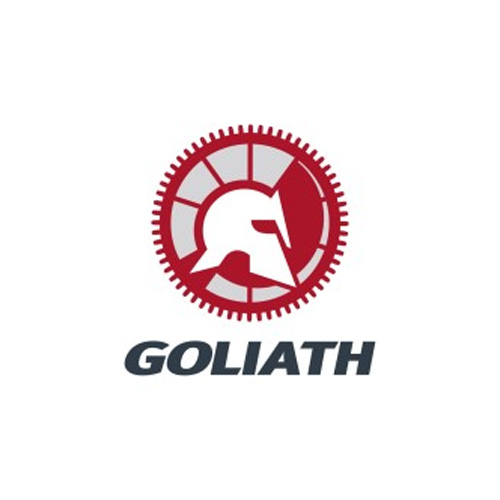 Winch TPV-TA New Design Goliath

A complete range of latest-generation manual lifting winches: up to 1500 kg capacity, double speed, wall or console mounting, integral hood, right or left hand crank.

Goliath Winch

The widest range of winches for all applications.
Made in Europe, Goliath winches have been unanimously recognized for their quality for more than 40 years.

Telescopic lifters

A complete range of telescopic lifting systems with automatic safety, without cables or winches. This product is ideal for lifting loads from 15 to 300 kg up to 6 meters.

Waste waters




- COMING SOON -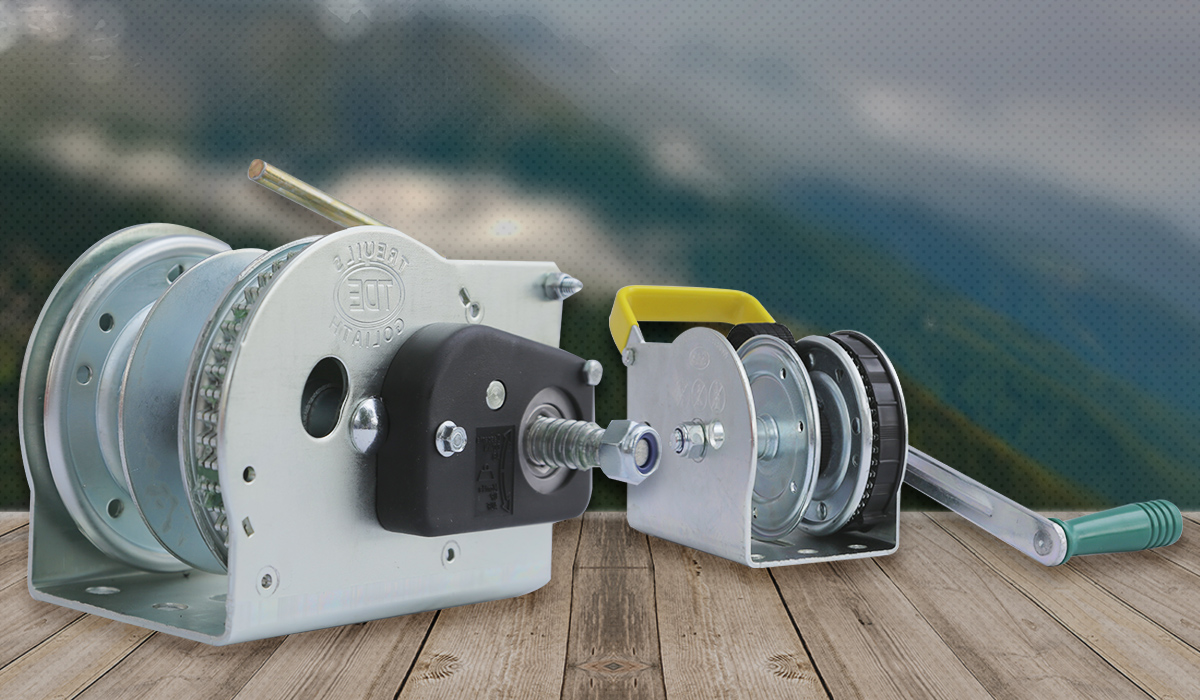 Our sustained investments in R & D for more than 10 years have allowed us to introduce new products every year. The Goliath range has become the most complete and most competitive manual winch offer on the market, whether standard winches or application-specific lifting solutions.


A BROAD EXPERIENCE OF OEM APPLICATION
Our industrial flexibility, combined with a large library of components, allows us to offer lifting solutions adapted to the needs of integrators, at a lower cost and within a constrained time.
Since the 1980s, the Talbot Industrie group, under the GOLIATH brand, has gradually become the leading European manufacturer of manual winches.
Our products, recognized for their quality, are distributed in all sectors of activity and are integrated into many lifting products in Europe.
Best sellers
Winch TPV900

-

Winch TA1200

-

Winch TA-TPV

Winch 8AFD

-