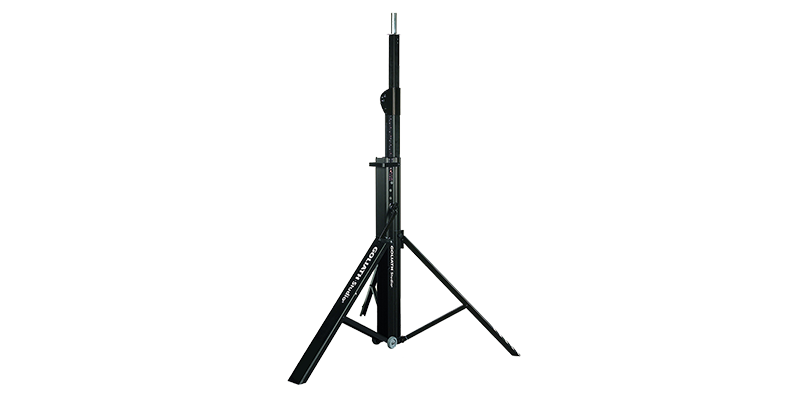 R serie
The R series is a lifting system designed for versatile professional use.
This range of aluminum telescopic lifters is equipped with self-safety pinion-pinion technology.
Simply position the load and turn the crank handle. Simple and safe!
A range of 6 lightweight models, adjustable in mm, fixed or mobile on wheels, up to 441lbs (200kg) load capacity and 16.4ft (5m) high Goliath studio lifters have a solution for each use.
Learn more